Handshake for Employers
The MSU Career Services Network uses the career management system Handshake - a modern platform for college recruiting. Handshake offers your team many great features, including:
Easy multi-school management
Job & internship posting management
Powerful applicant filtering
On-campus recruiting schedules
Career fair & event registration management
Optimized mobile experience
MSU Departments/On-Campus Opportunities 
We have created all MSU department accounts in Handshake following the format: MSU Department Name. This format makes it easier for students to easily search and find positions from MSU departments. 
What MSU staff/faculty need to do: 
Start at this webpage (app.joinhandshake.com/login) - ignore the "Please Sign In" box and click on "Sign up for an Account"

Click on the "Employer" button and follow online steps to create your MSU Department staff account

be sure to use your "msu.edu" email account

be sure to only select "Michigan State University" as your target school

When asked to connect to an employer, search for your "MSU [department name]" or simply select "Michigan State University". Career Services staff will connect your "pending account" to your department employer account.    

Are you also an MSU student? See How to Create an Employer account linked to your Student account.
Don't see your department listed? Contact Bill Morgan (morganw6@msu.edu)
Confused? Lost? Frustrated? Sorry! Call us for help! (517) 884-1300
Accessibility Statement:
Handshake is a web application provided by a third party vendor through MSU Career Services. While the Handshake platform includes accessibility features, some areas of the tool may be inaccessible.
MSU Career Services and Handshake are committed to improving the accessibility of the tool. If you encounter barriers to access while using Handshake, please contact the Career Services Office at (517) 884-1317, or via email at stierc@msu.edu .
Handshake How To Videos: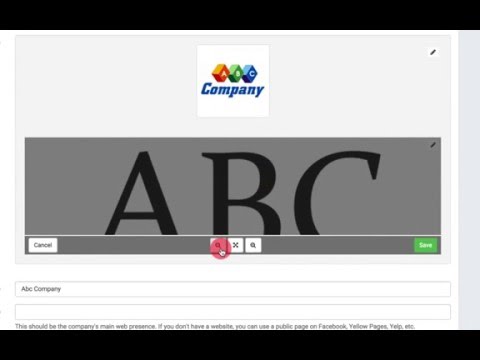 Create a New User Account and a New Employer Account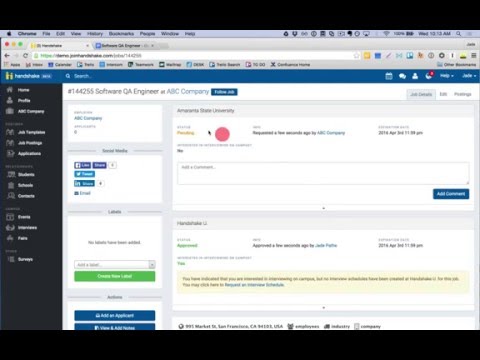 Posting a New Job in Handshake
Questions?
(517) 884-1300
HireaSpartan@csp.msu.edu